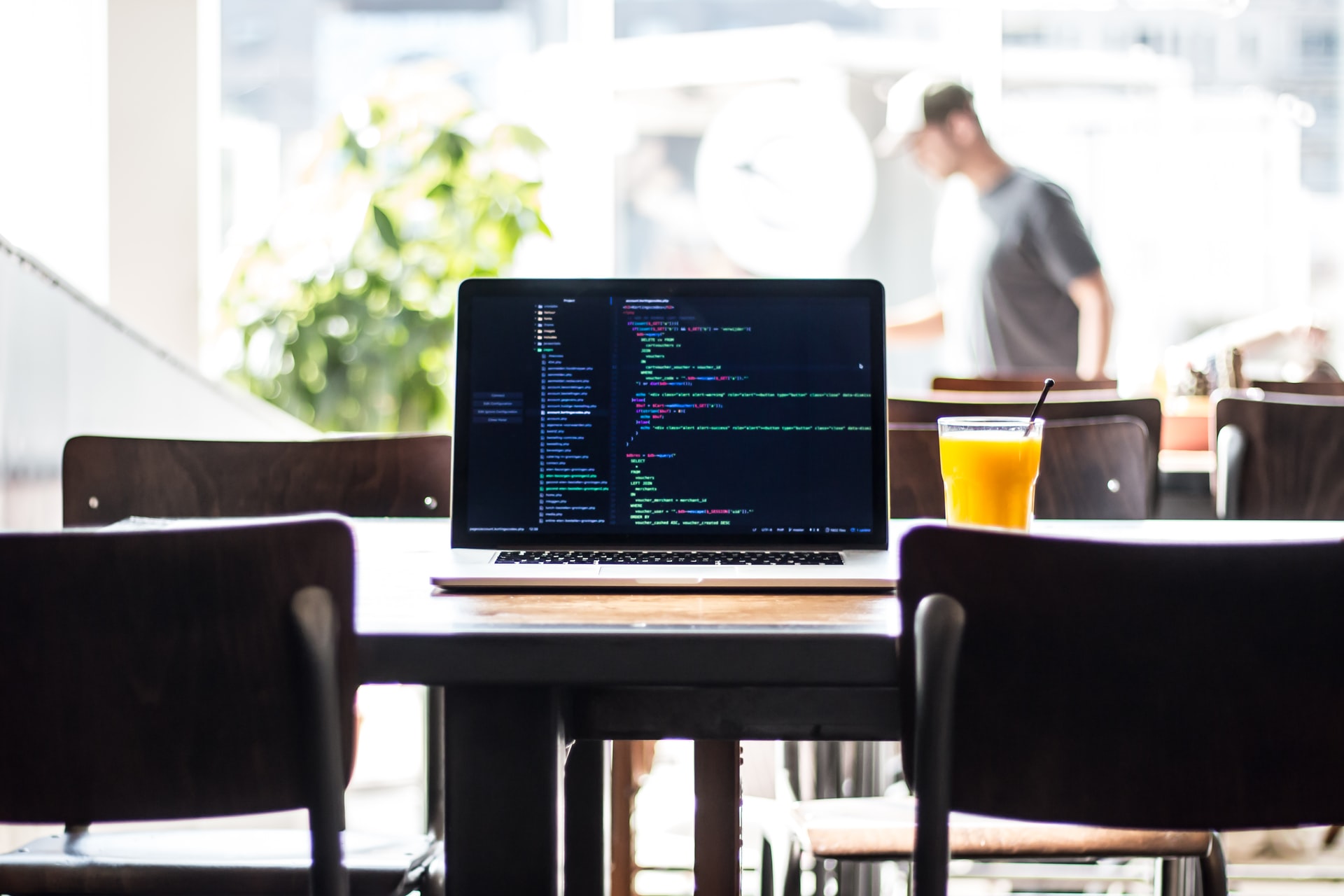 Our Services
We have four main service lines which are a part of our economic activity.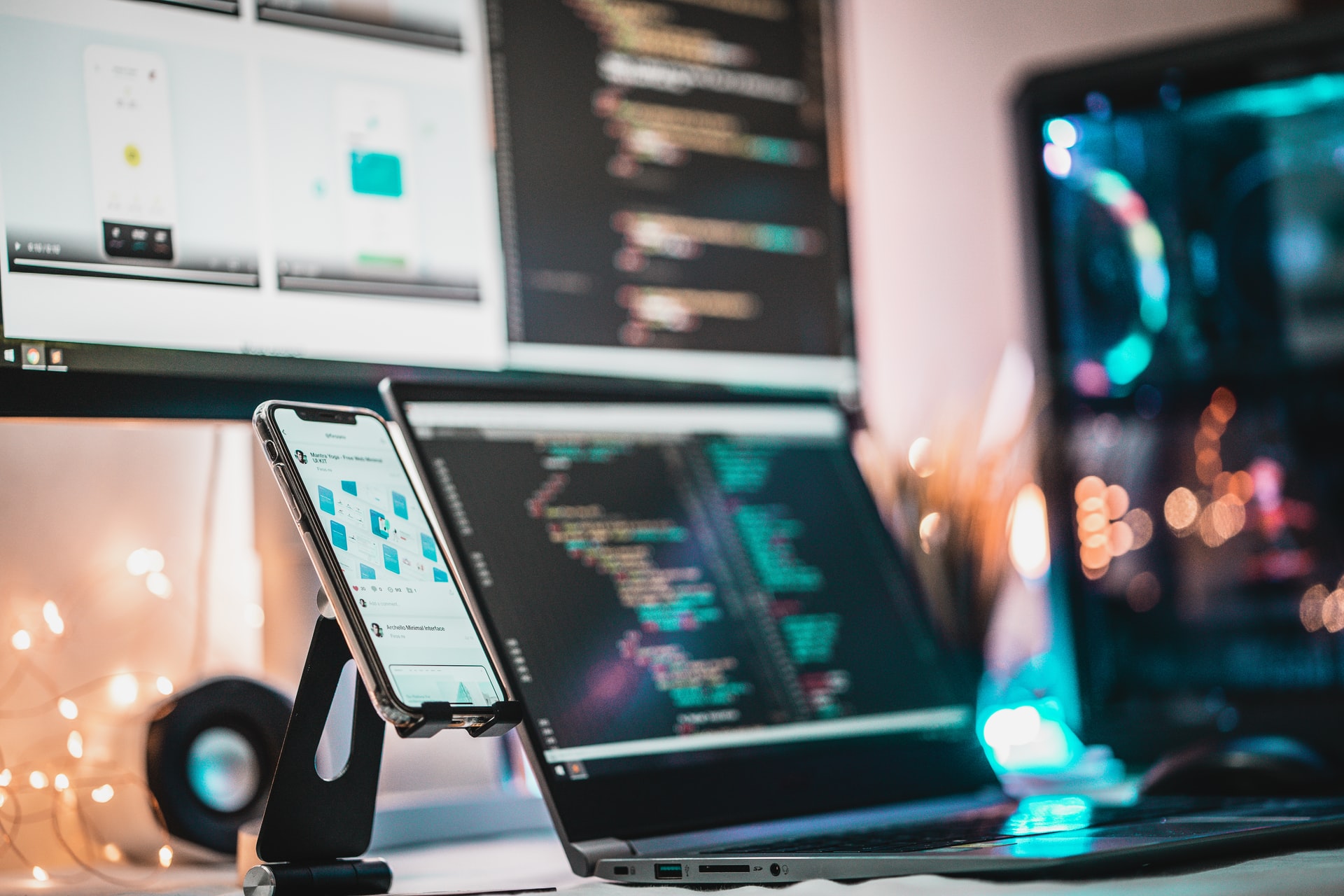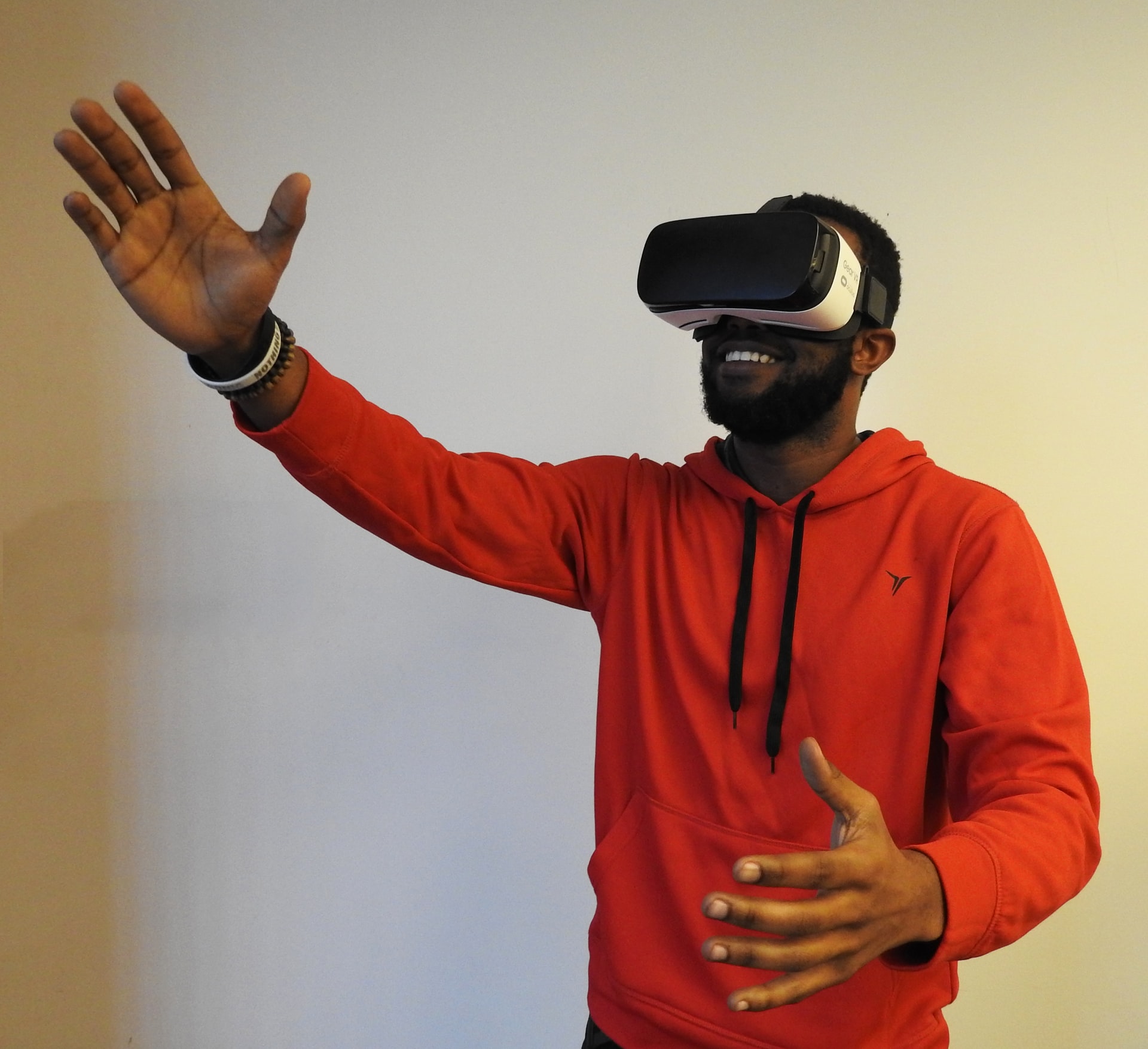 Development tailored to your needs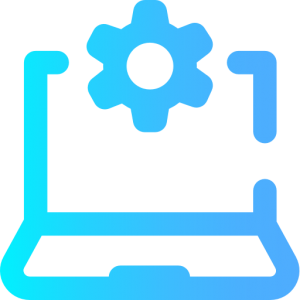 VR virtual simulator
Augmented Reality
Mixed Reality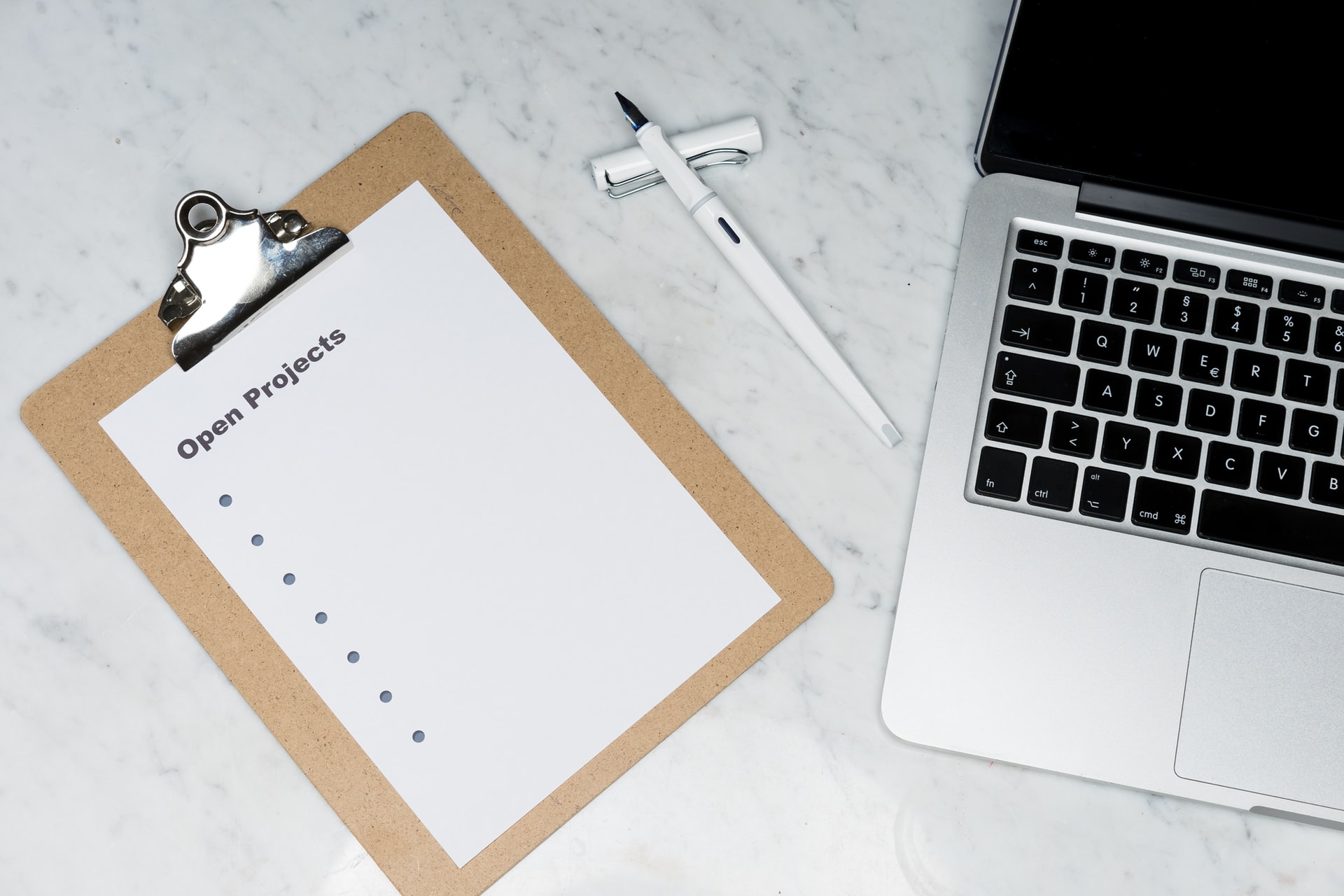 Tech Support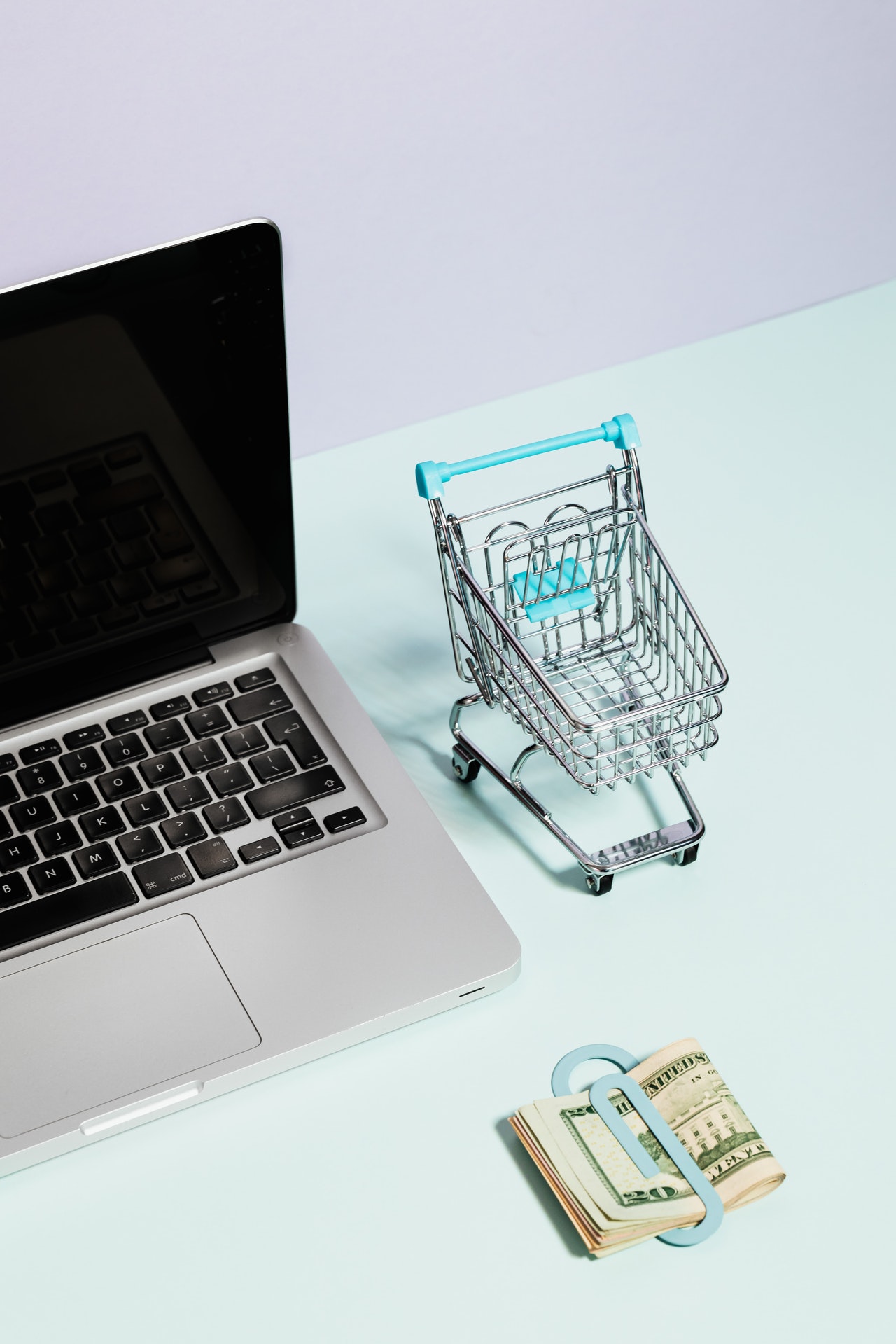 Tech product supply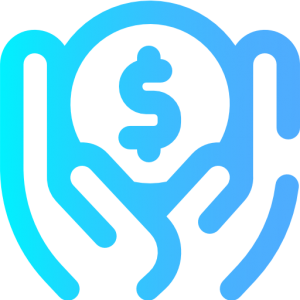 Commercialization and support in buying all kinds of devices used to mount technological infrastructure.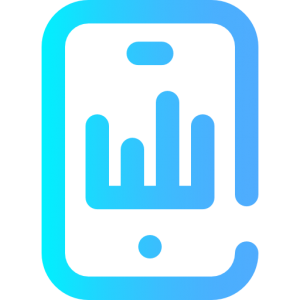 Turn your data and historical businesses into stock, through analysis based in mathematical models and the construction of useful, quality solutions, according to your needs.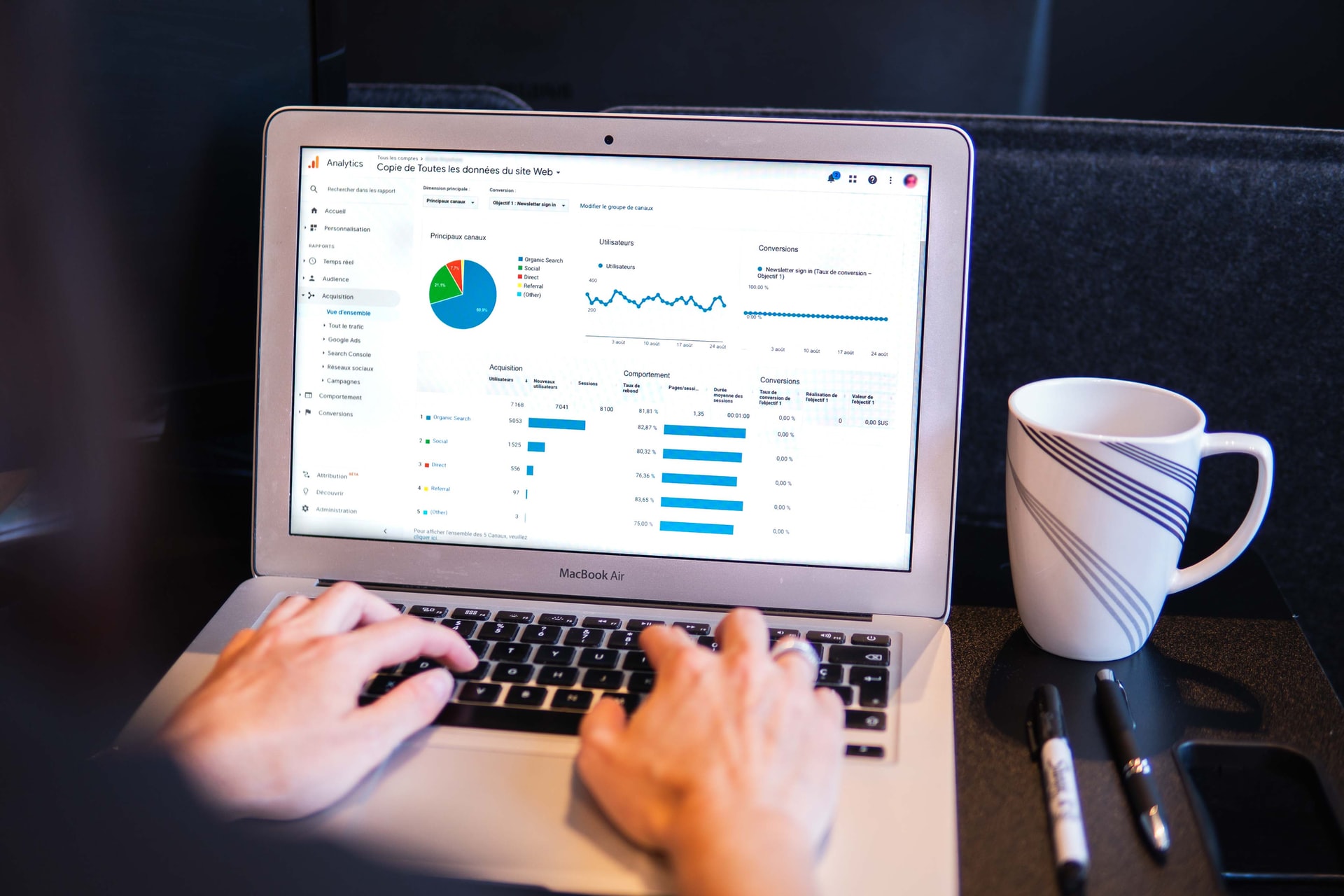 Data analytics Our own projects
We count on our three main products as a part of the portfolio of the solutions that we offer.